Innkeeper's Supper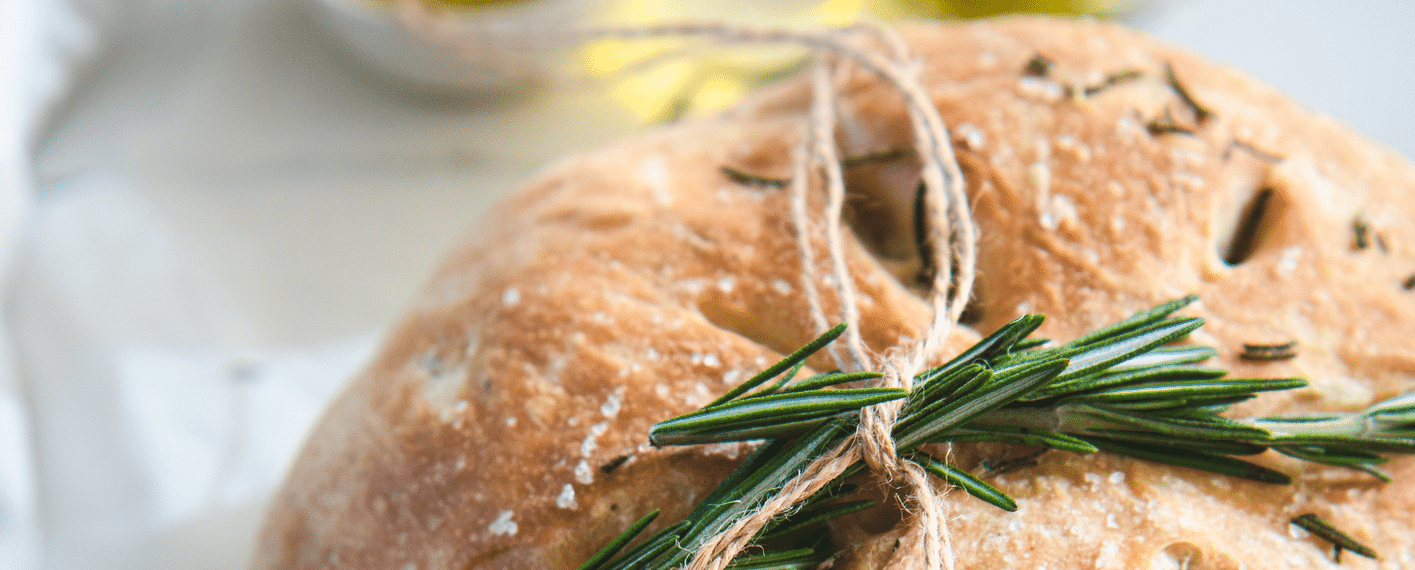 An informal and occasional 
dinner series
available exclusively
 to guests at The Inn at Bath
We love sharing food with our guests and are so happy to announce Innkeeper's Supper! These dinners will be offered from time to time, announced about a month ahead of time, with a set menu. We'll focus on seasonal local ingredients, a casually elegant environment, and warm conviviality to provide a memorable but affordable night on the town. And, we're waiving the two-night minimum at The Inn for these occasions.
Our first Innkeeper's Supper will be held Saturday, March 25, at 6:30 pm. In March we'll be eagerly anticipating longer and warmer days and local produce at the farmer's market. We want foods that remind us that Spring is nearly here, but that keep us warm and sated as we get through the last of winter. This Innkeeper's Supper features a menu that will do just that:

March 25 2023
$50 Per Person
Salad of Local Greens, Focaccia and Olive Oil
Chicken Pot Pie with Semi-Puff Crust
Local Ricotta with Hazelnuts and Cherries Cooked in Port

Check Availability!
Innkeeper's Supper is subject to 8% Maine State Meals Tax. You are welcome to bring your own wine or beer to have with your meal. With our compliments, each guest will receive one glass of wine or a beer selected to pair nicely with the menu. Minimum one-night stay required. Participants must be 21 years of age or older.

While we'll make every effort to stay true to the menu as written here, we reserve the right to substitute dishes or ingredients or modify the menu due to supply or logistical issues. As you know, we strive to make our meal options accessible to guests with specific food concerns or requirements, and we will attempt to modify Innkeeper's Supper dishes according to those needs as possible. In some instances we will not be able to modify what's on offer, so please talk to us about any dietary requirements.

Accommodations include all standard offerings as presented on this web site. Accommodations rates are subject to the Maine state lodging tax of 9% of the total lodging fee. A 50% payment is required to book this event, with the remaining payment due at check-out.

All standard policies, found here, apply to the room nights reserved for this event.